By clicking above button I agree to your site's Terms of Use and Privacy Policy and consent to receiving emails.
Steamaway Truck Wash® began in 1985 by Michael Hinderliter and offers many different services. Through the years we have offered truck washing, kitchen exhaust cleaning, drive thru cleaning, factory cleaning, building restoration, house washing, window cleaning, train washing, sidewalk cleaning, gum removal and many other cleaning services. However, at Steamaway®, our primary focus is the truck washing industry.
Through trial and error, we learned from the beginning that the industry was lacking in qualified, reliable contractors that consistently practiced excellence. It then became our mission to provide quality truck washing and industrial cleaning services faithfully to our clients.  We're more than a power washing industry. We're a truck wash, fleet wash and trailer washout company. You got the dirt? We'll do the job!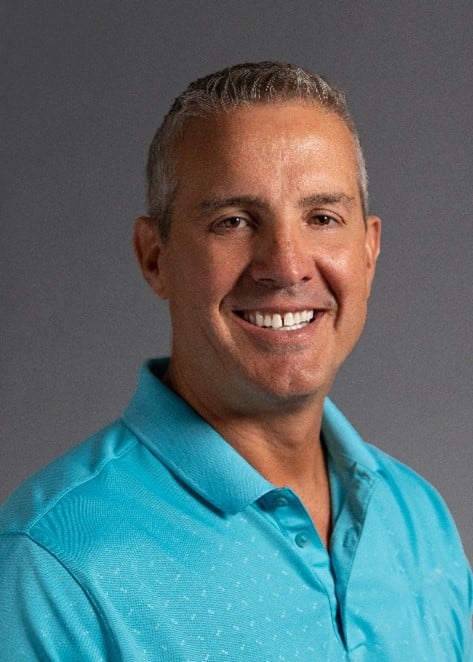 These are some of our outstanding team members that will gladly assist with all of your needs at Steamaway® Truck Wash! Give us a call and one of these hard-working individuals will make sure your job is done right!
We offer services no other power washing service provides: