A kitchen exhaust cleaning service that specializes in removing grease from the vent-a-hood system to reduce the risk of fire.
A premier distributor or power washing supplies and educational material for the mobile power washing contractor.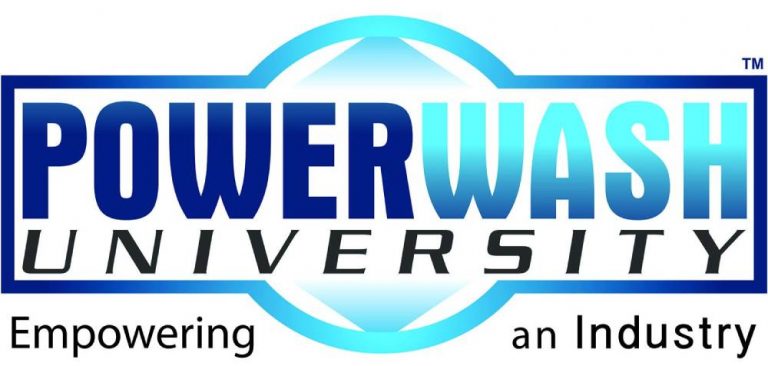 PowerWash U is a state-of-the-art education program that offers comprehensive training in the technical and business aspects of the power washing industry.